A woman has been charged after allegedly breaking into the multi-million pound home of the Britain's Got Talent judge Simon Cowell on Saturday night.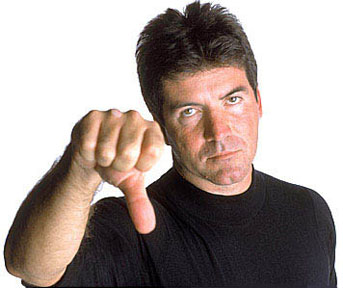 Police were called just after 10.30pm to reports of a disturbance at the music mogul's house in Kensington, West London.
Officers arrived to find that a woman had forced entry to the property.
Leanne Zaloumis, 29, of Catford, South East London, has been charged with aggravated burglary and is due to appear before West London Magistrates' court on Monday morning.
The offence of aggravated burglary is defined in the Theft Act as as burglary which involves a "firearm or imitation firearm, any weapon of offence, or any explosive".
A spokesman for Scotland Yard refused to comment on whether any weapon had been recovered at the property.
Known for his outspoken views, Cowell well known on both sides of the Atlantic for his role as a judge on shows like The X Factor, Britain's Got Talent and American Idol.
The 52-year-old is estimated to have a £200m fortune, according to last year's Sunday Times Rich List.